We are always keen to welcome new members to the children's team
As well as sporting events at the British Transplant Games. There is also social events for you and your children to take part in, and have fun, with our very own team pizza night and our own celebration dinner at the end of the weekend with children collecting awards for their achievements. It's an opportunity for children and their parents to meet with families who have been through similar experiences to themselves and form lifelong friendships.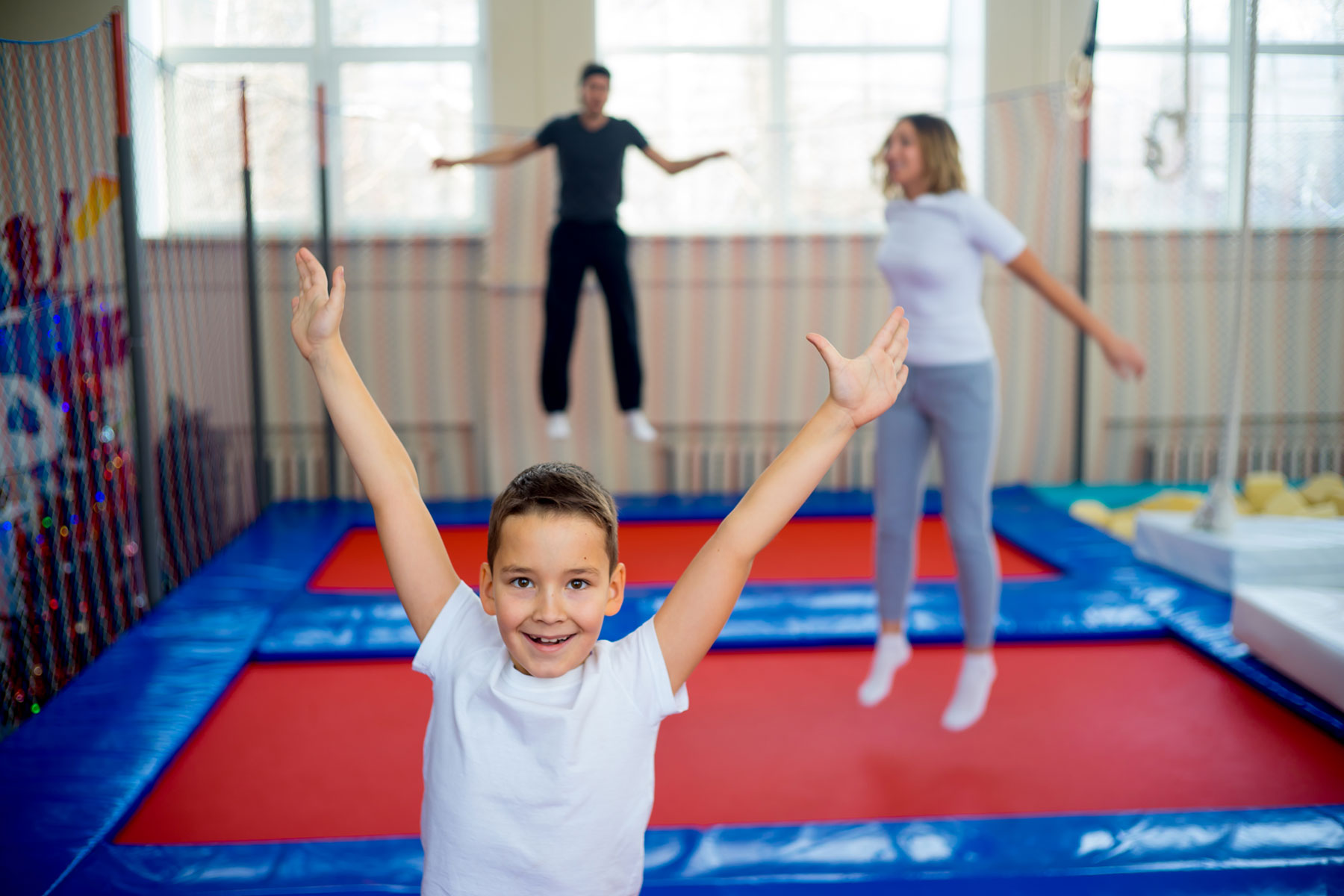 Currently we have 24 active member's competing in a wide variety of sport's such as swimming, table tennis, badminton, track and field events, bean bag archery etc at the British Transplant Games.
Michelle Saunders (Freeman Children's team Manager), Janet long is (Assistant team manager) and an amazing bunch of volunteers help and support families throughout the weekend to make everyone feel welcome.
The Games take part in a different city each year, with children winning medals in their chosen sports, and also qualifying to take part in the world games,
We had Children compete in the world Transplant Games in South Africa, Argentina, Malaga and we also have children competing in Newcastle this year.
We are supported by CHUF for these events.
Tackers Ski camp in Anzere Switzerland
There are also opportunities for Freeman children to attend the Tackers Ski camp in Anzere Switzerland, organised by Lynne Holt.
Supported by FHLTA and The Cardiothoracic fund
TS Kids
There is also event's organised by transplant sport' for children and their families, TS KIDS run by Simon Elmore.
If you would like more information please ask Julie Flett or Terry Hewitt when you attend clinic E
They would be happy to give you my contact details or look out for posters in clinic E advertising Event's.