Prudential RideLondon is the world's greatest festival of cycling and was due to take place on 15th and 16th August, but like everything else not this year!!
Instead the event is virtual and open to everyone and FREE to enter!
We have attached the fact sheet below with all the information but basically everyone can take part from the most serious 100 mile riders to the kids on scooters for one lap of the block. Once you've registered we would love for you to raise whatever money you can big or small for the Freeman Heart & Lung Transplant Association via Virgin Money Giving and the funds raised will be used to assist our patients, our clinics and get our FHLTA bags with love off the ground.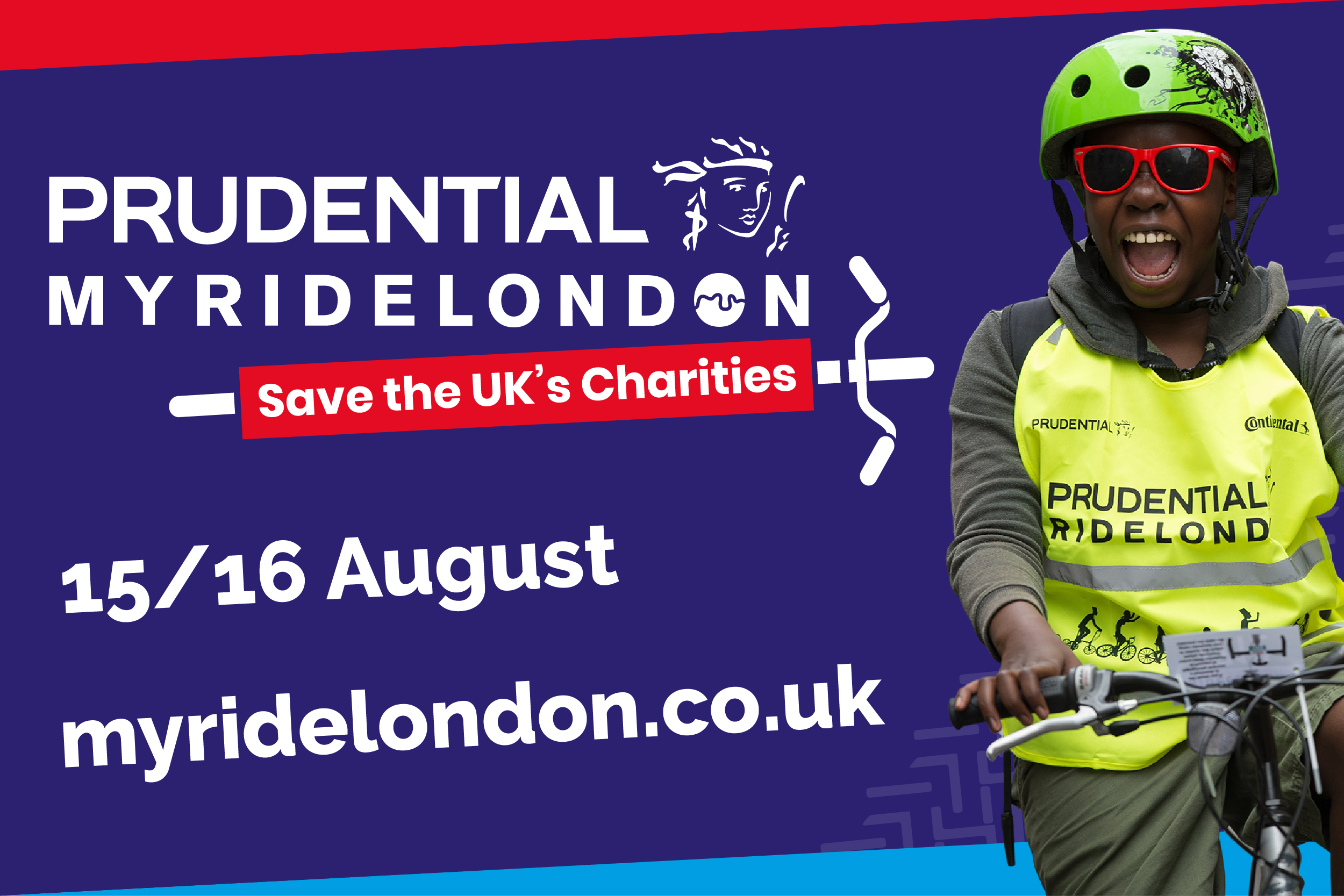 My Prudential RideLondon Fact Sheet